The hotel is in a privileged position, since access of residents to the shore is easy.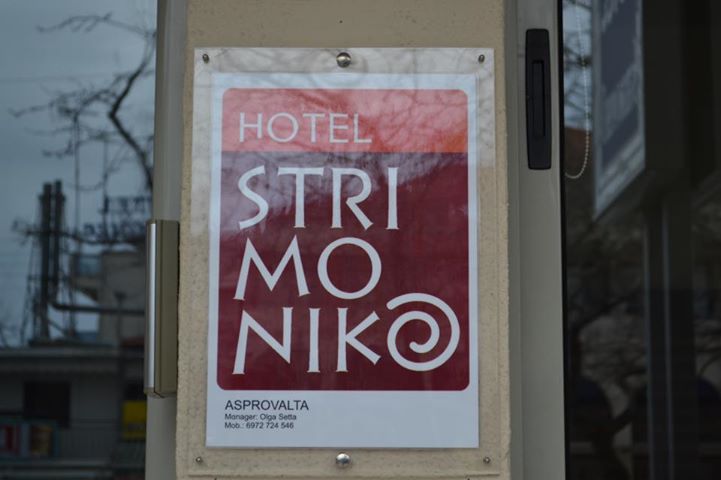 Additional, our residents can tour the city and have fun without using their car, which you can park in our spacious private parking.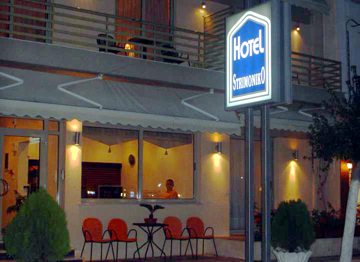 Breakfast and dinner are provided upon request by the next-door Café & Restaurant.