Asprovalta offers in summer sea dew, serenity, relaxation and entertainment of a cosmopolitan resort. The winter Asprovalta offered as a starting point for day trips to nature and other nearby towns. In Spring and Autumn is ideal for walks and other excursions in Kerdilion Mount. The same is an ideal destination from surrounding areas for relaxation and contact with particular natural landscape.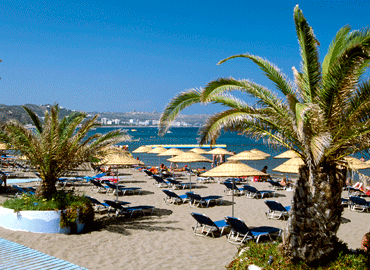 For nearby excursions we recommend you
• the "Lion of Amphipolis"
• the museum and the archaeological site of Amphipolis
• Trekking in Paggaio Mount
• Visit the cave Alistratis

We invite you to enjoy our hospitality and enjoy the holidays not only in summer but during the whole the year, in a unique destination!